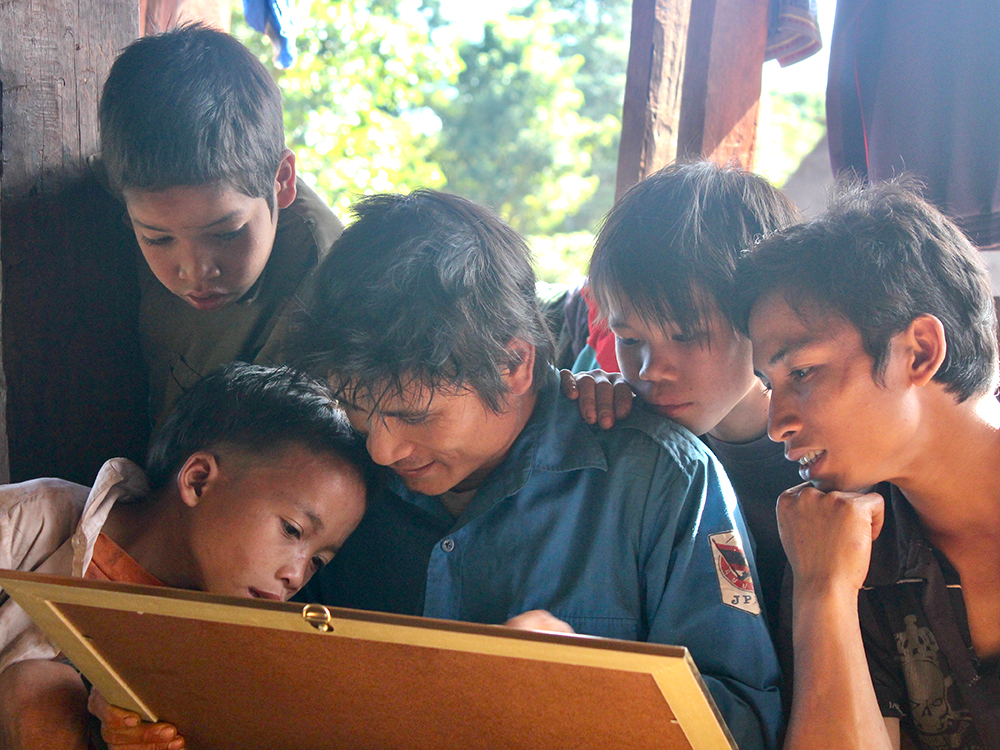 Vision
A world of social equality and justice based on mutual understanding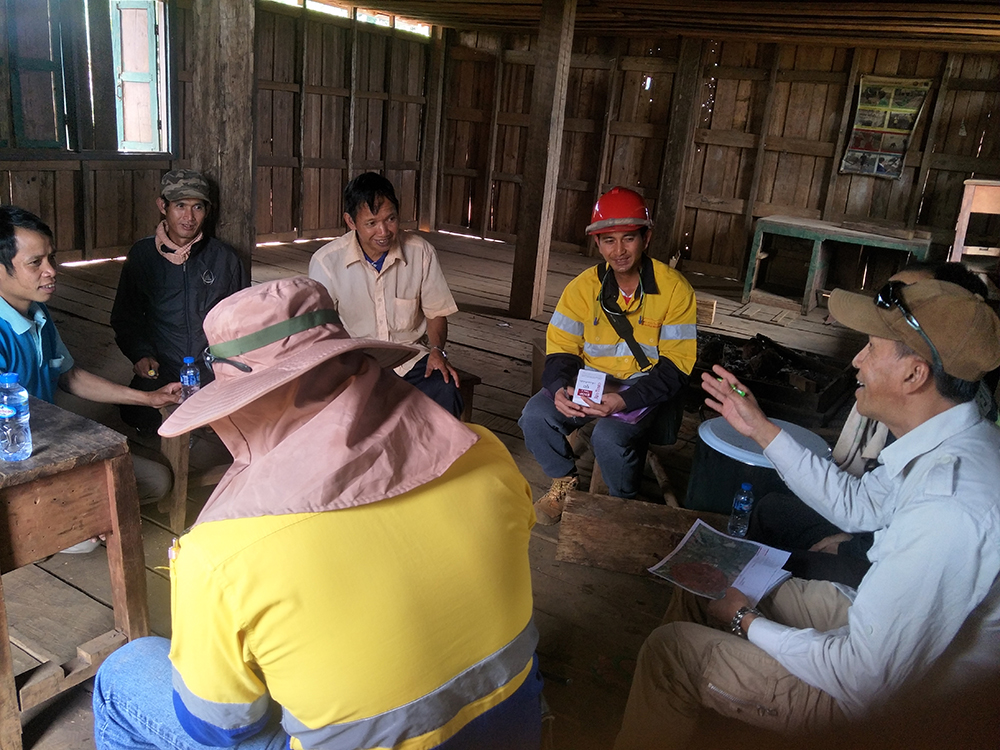 Mission
We promote constructive understanding & engagement between organisations and the communities they impact
Civitas is a research and consulting firm based in Vientiane, Laos. Bringing together a core group of national and international consultants who have worked as a team in the Lao context for well over a decade, Civitas uses an anthropological lens to uncover local realities, and make practical, fact-based recommendations to our clients to improve social, environmental, and financial outcomes.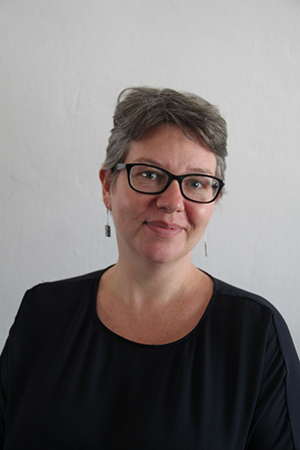 Emma has over 18 years experience engaging with diverse communities in Southeast Asia in a range of social, community, and economic development contexts. Conversationally fluent in the Lao language, she works as a social anthropologist to tease out local realities, engage in whole village discussions, and specifically target marginalized and […]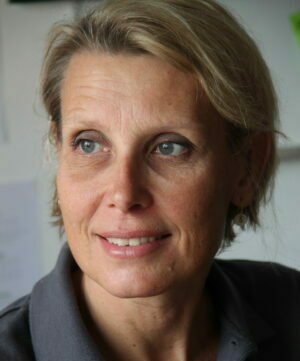 Mette has been engaged in development projects in the Lao PDR for more than 15 years: designing, implementing, monitoring and evaluating projects with a strong focus on social and environmental sustainability. She has considerable experience in social behaviour change for development: designing participatory tools and strategies for capacity building and […]
We have strict social safeguarding policies including working with ethnic people, minorities, women and children. We have internal policies that cover anti-corruption, environmental protection, child-safety, driving, photography, data collection & privacy, and mixed-gender data collection. All our team members are familiar and comfortable with these policies and practices. Our core values, presented here, inform how we always work:


Anti Corruption
It is Civitas policy to conduct all of our work in an honest and ethical manner. We take a zero-tolerance approach to bribery and corruption and are committed to acting professionally, fairly and with integrity in all our business dealings and relationships and in the promotion of Civitas values.


Health and Safety
Civitas takes its responsibility for contributing to public health and safety very seriously.


Child Safety
Civitas values intellectual rigour, following best practices, and the rule of law.


Gender Equality
Civitas is explicitly committed to advancing gender equality through our work as we believe it will maximize operational and organizational effectiveness and improve our contribution to sustainable poverty alleviation.