Setting up a new consultancy company dedicated to social research and community engagement during a global pandemic, developing a strong client base and making it financially viable was apparently not challenging enough for the previous Civitas Managing Director, Emma Pelletreau. It was time to take Civitas to the next level: Europe.
The next phase of the ambitious plan for Civitas came into effect in December as Emma said 'pop kan mai' (see you later) to Laos and 'bonjour' to Paris, trading sticky rice for croissants. Whilst it was not the farewell we had imagined due to the pandemic, Emma is already forging a new path as Director of International Operations, networking Civitas' solid reputation for high quality research and developing new relationships in Europe.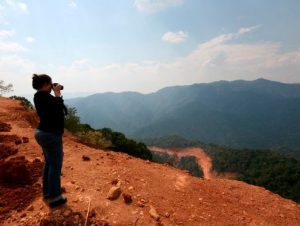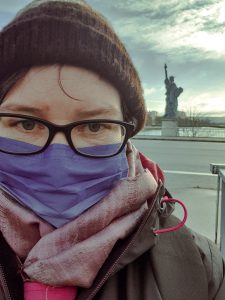 Emma's vision for this exciting new trajectory is to take her multifarious field work experience over 20 years and integrate it into wider policy discussions about the engagement of local communities and how to guide clients towards stronger two- way communication systems. The values of Civitas will be upheld in the bid to empower communities and while further developing participatory methodologies that support client goals as well as enabling active participation from stakeholders.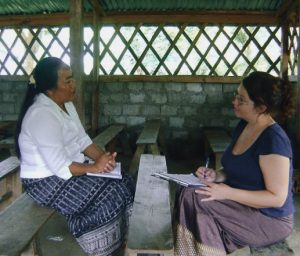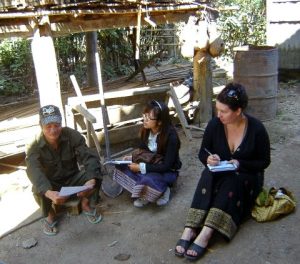 Emma continues to be committed to not only ensuring the success of Civitas, but also the success of the team by providing support and encouragement – and always seeking to share and extend her knowledge of Laos. Emma intends to use her field experience to support ongoing policy discussions in Europe regarding Corporate Social Responsibility (CSR) activities, and promoting a continued focus on Free Prior Informed Consent (FPIC) that are essential to our shared futures.
All this from her chic Parisian office with views of the Eiffel Tower.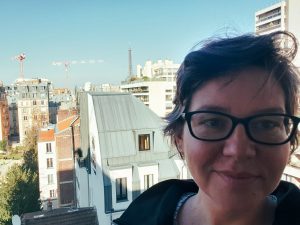 We're not jealous at all, but we do miss you in the office Emma!