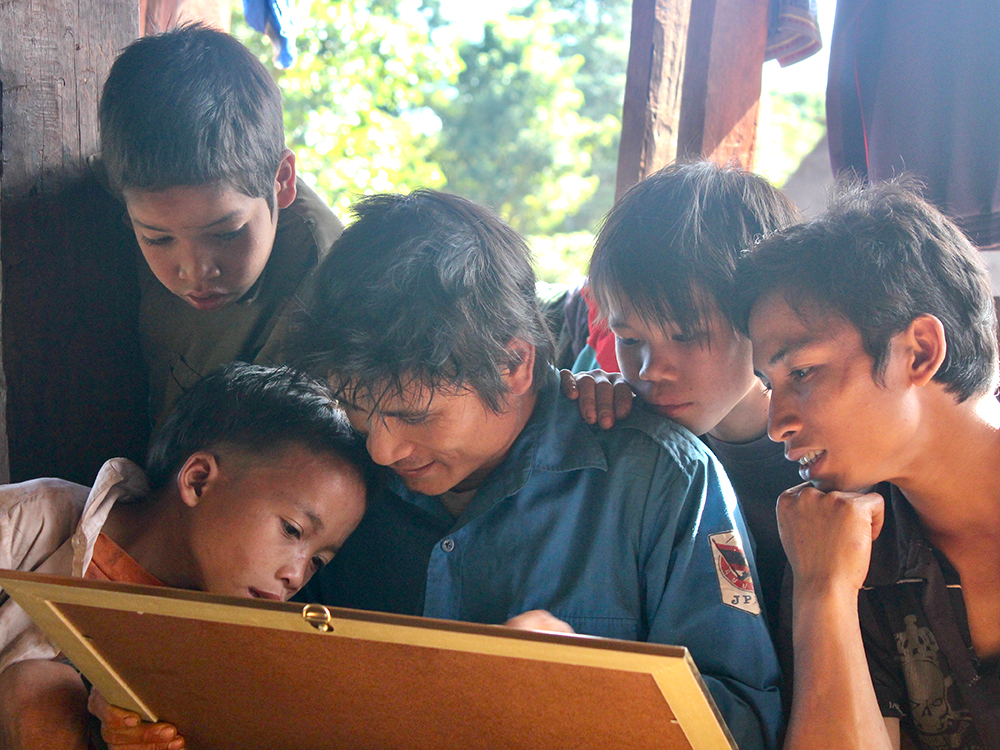 Vision
A world of social equality and justice based on mutual understanding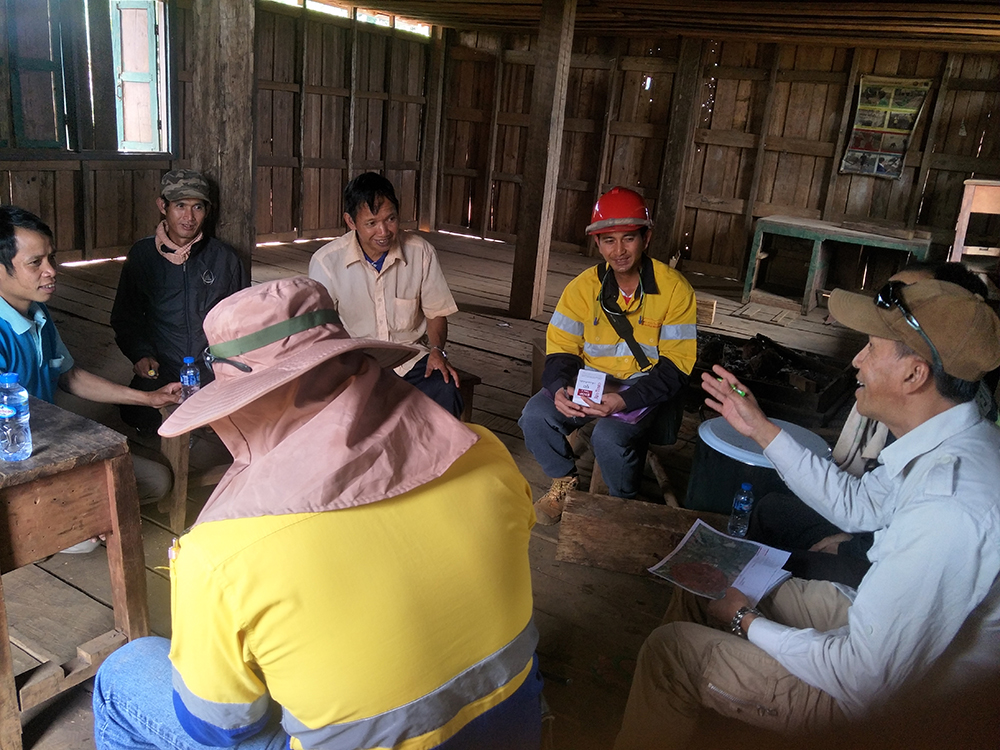 Mission
We promote constructive understanding & engagement between organisations and the communities they impact
Civitas is a research and consulting firm based in Vientiane, Laos. Bringing together a core group of national and international consultants who have worked as a team in the Lao context for well over a decade, Civitas uses an anthropological lens to uncover local realities, and make practical, fact-based recommendations to our clients to improve social, environmental, and financial outcomes.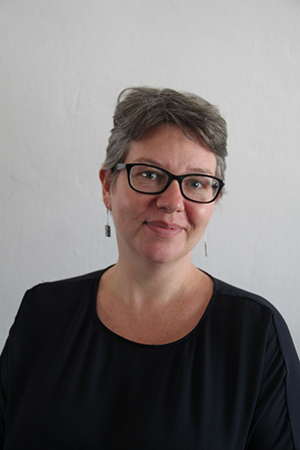 Emma's expertise in social research, the mining sector, Free, Prior and Informed Consent (FPIC) processes, and village consultations delivers our key goal of improved corporate/community relations, by strengthening mutual understanding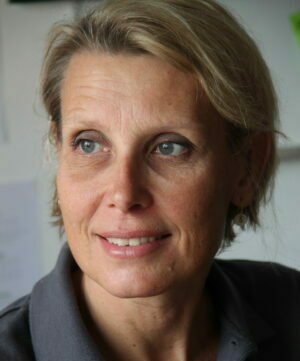 Mette's expertise in qualitative and quantitative data collection, field programme management and operations direction ensures our goal of facilitating sustainable social behaviour change meets the needs of our clients
We have strict social safeguarding policies including working with ethnic people, minorities, women and children. We have internal policies that cover anti-corruption, environmental protection, child-safety, driving, photography, data collection & privacy, and mixed-gender data collection. All our team members are familiar and comfortable with these policies and practices. Our core values, presented here, inform how we always work:

Civitas values informed consent, giving people and organisations the knowledge they need to make informed decisions.

Health and Safety
Civitas values positive results that support sustainable development & growth, financial security for our clients, ourselves, and those with whom we interact.

Child Safety
Civitas values intellectual rigour, following best practices, and the rule of law.

Equality and
Equity
Civitas values equality and equal participation from different stakeholders.